Manipal Natural to Exhibit at Vitafoods Europe 2023

Join Manipal Natural at Vitafoods Europe 2023,the world-renowned nutraceutical event, taking place on May 9-11, 2023, in the vibrant city of Geneva, Switzerland. Immerse yourself in a bustling hub of industry expertise and innovation, as over 15,000 professionals from more than 130 countries gather to connect, explore, and discover the latest trends and developments in the nutraceutical supply chain.
With a wide range of expert speakers, exhibitors, and networking opportunities, Vitafoods Europe 2023 is the ultimate destination for anyone looking to stay at the forefront of this dynamic and constantly evolving industry. Be part of a vibrant community and engage in insightful discussions with key players in the field. Explore the latest products, technologies, and services that cater to the needs of the ever-evolving nutraceutical market. In addition to the comprehensive expo, participate in insightful conference sessions, roundtable discussions, and networking events.
Don't miss your chance to be a part of this exciting event!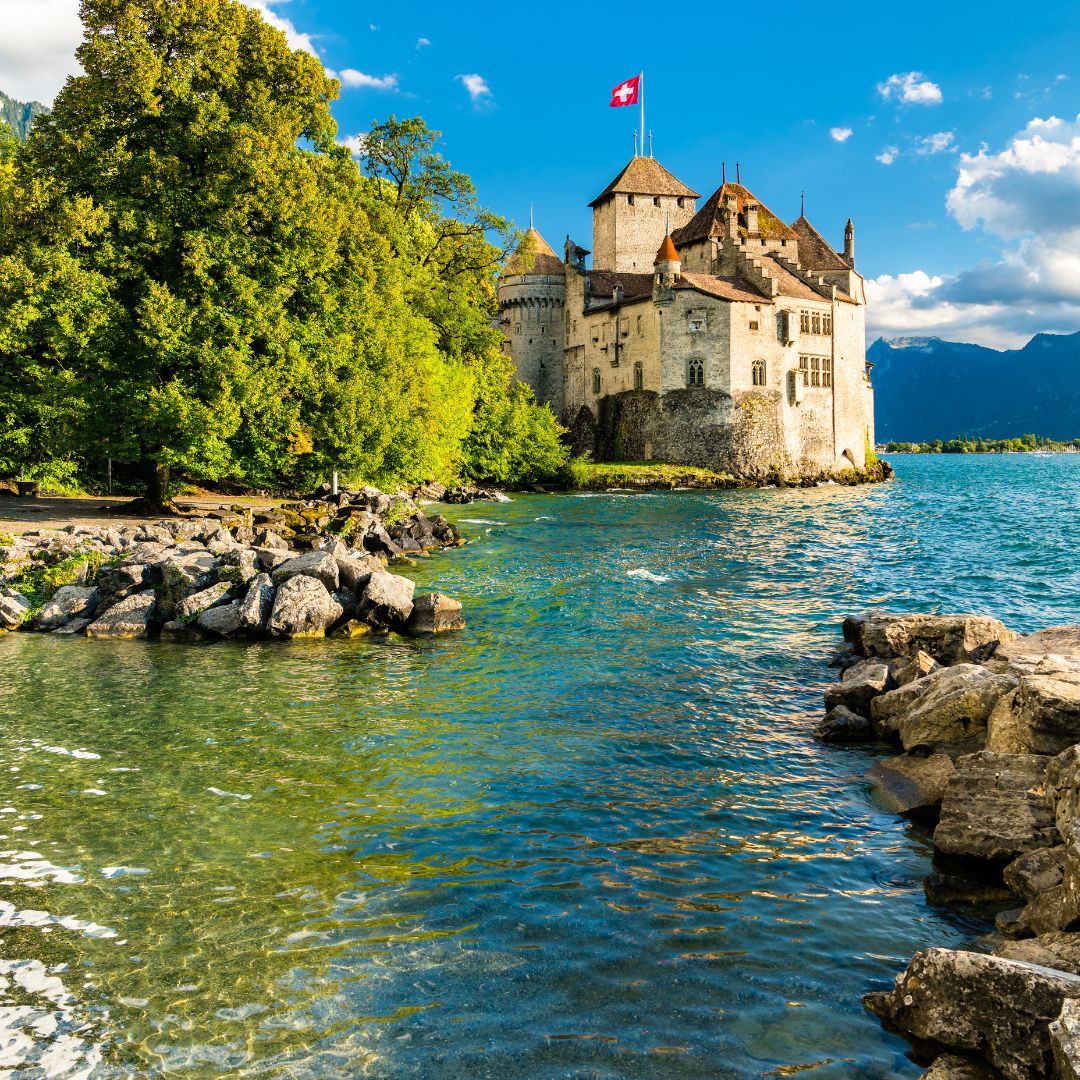 Start 09 May 2023End 11 May 2023
Palexpo, Route François-Peyrot 30, 1218 Le Grand-Saconnex, Switzerland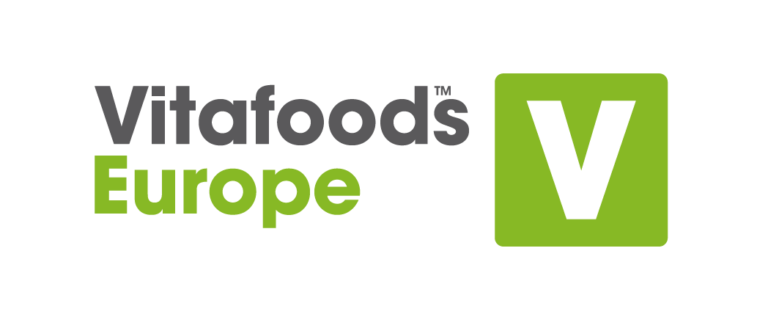 Manipal Natural is committed to providing top-quality botanical extracts for food, cosmetics, and healthcare products. As a reliable partner for dietary supplements and nutraceuticals, we offer a fully integrated quality control process, cutting-edge analytical equipment, and innovative R&D for clinically proven botanical ingredients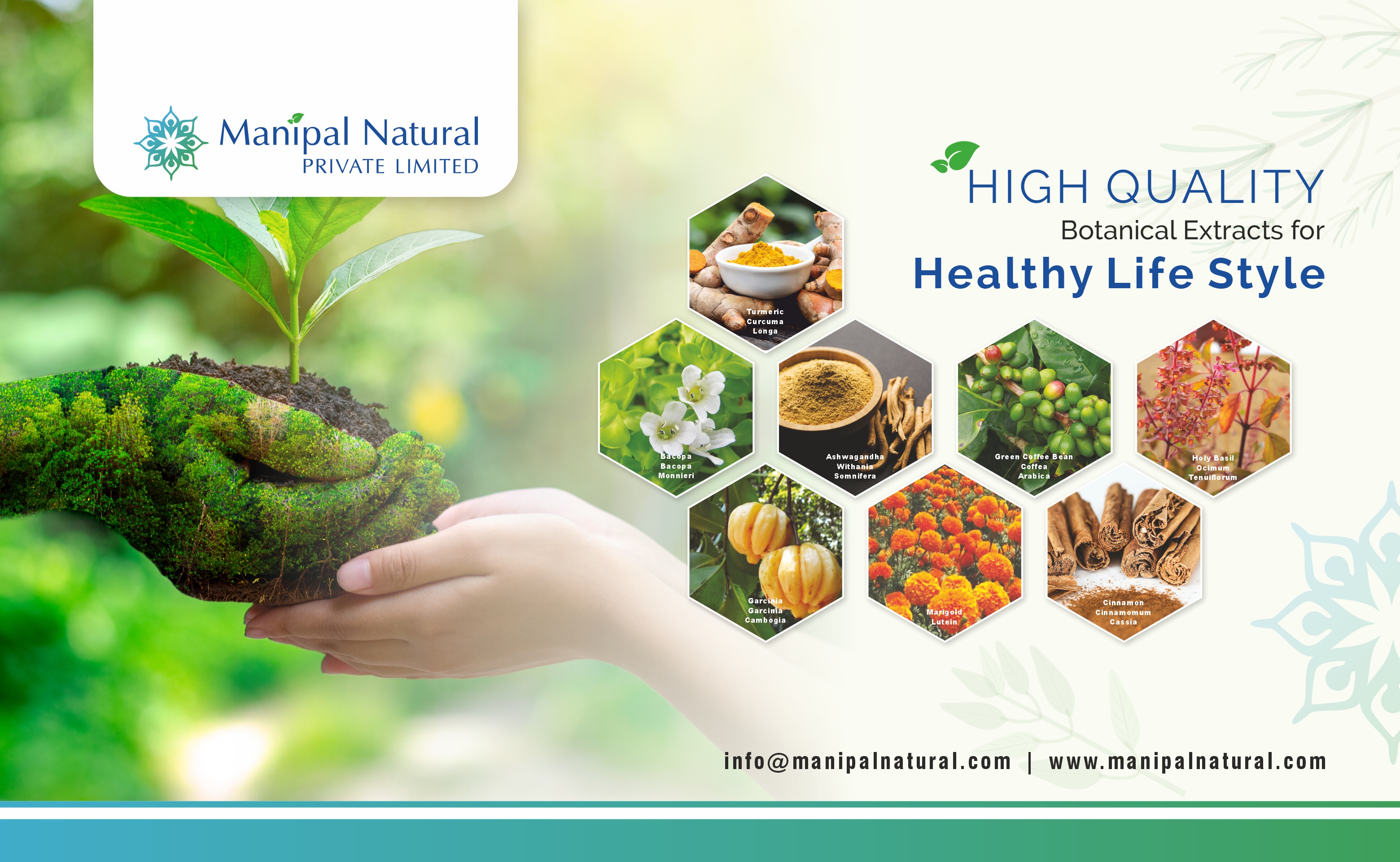 We are excited to announce that we will be showcasing our cultivation of medicinal plants, processing and extraction techniques, and our commitment to international quality standards at booth C276. This event will provide an opportunity for inspiring conversations and networking with our existing and new partners and colleagues within the industry.
Can't make it to the event in person? No problem. Contact us at info@manipalnatural.com to schedule a virtual meeting from May 1-12, 2023. We look forward to connecting with you and showcasing how we're bringing wholesome green tech to the nutraceutical market.
Stay tuned for more updates and information about our presence at Vitafoods Europe 2023.